Many factors play a role in putting together a safari.  Things to think about are how long to be on safari and what places to visit.  What accommodation options are available and what would make you feel most comfortable, fit within your budget and contribute to your safari experience.  What type of guide would best suit your personality?  We will work together with you to find out what safari type would best suit you!
We honestly feel that the biggest mistake most people make is trying to see everything and in the process experience nothing! Don't aim to tick all the boxes. By trying to visit every park, you will spend the majority of your time in transit, packing and repacking.  This is not the safari experience.  One park does not differ much from another, instead we would recommend that you visit the areas that are in their prime during the time of year that you wish to travel.  As a guideline we would recommend a minimum of 7 days per country – visiting 2-3 parks.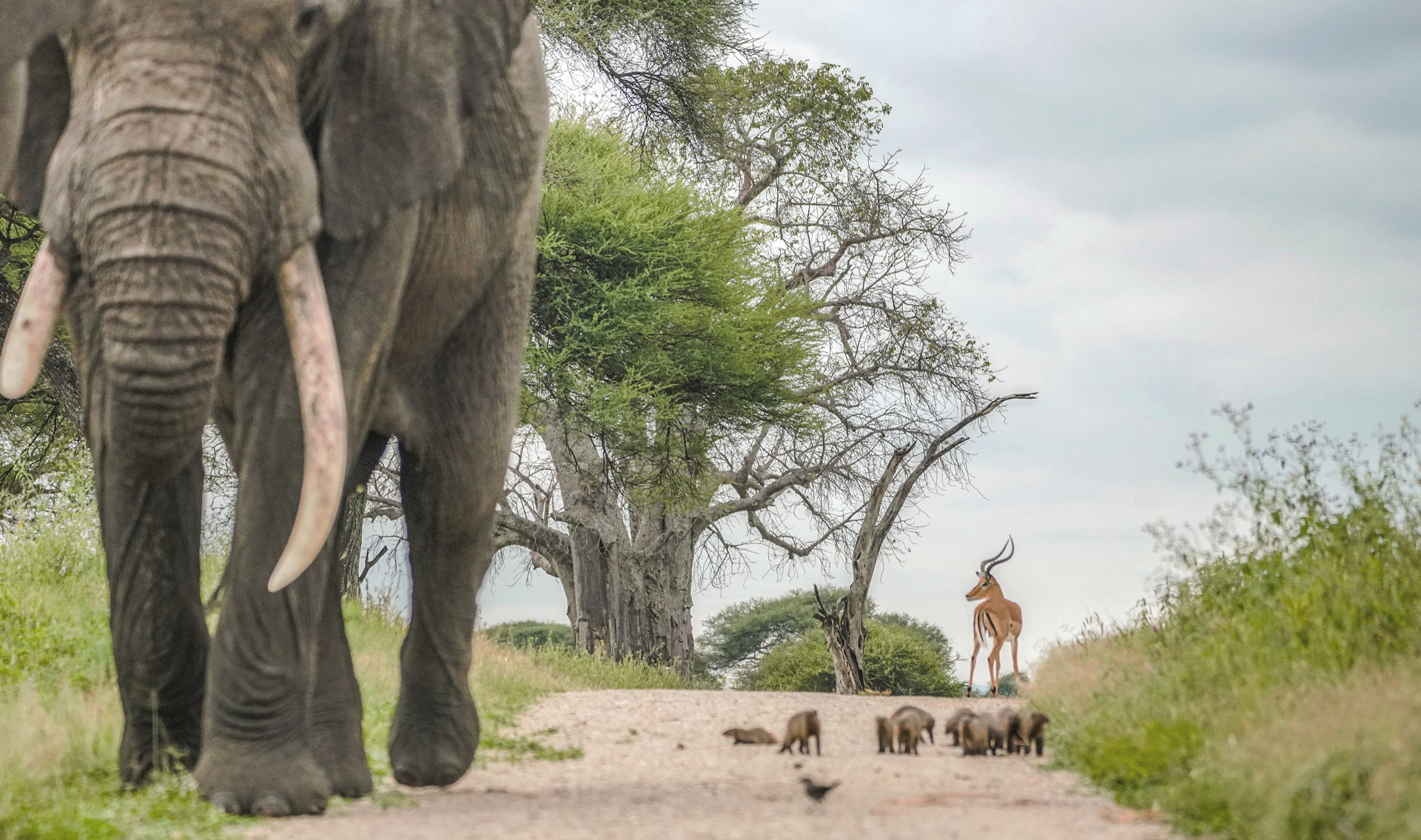 If you have an idea as to which month you are looking to go on safari, get in touch with us and we can recommend which areas are in their prime.  We would also always recommend that you stay open to the idea of exploring areas that are slightly off the beaten track. Following the crowds doesn't guarantee you a good safari experience.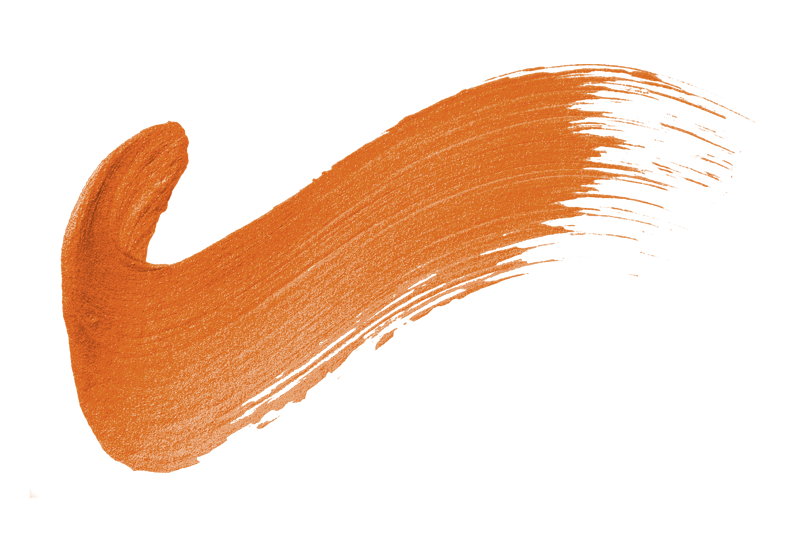 Migration
River crossing (Tanzania, Kenya) –  Aug | Sept | Oct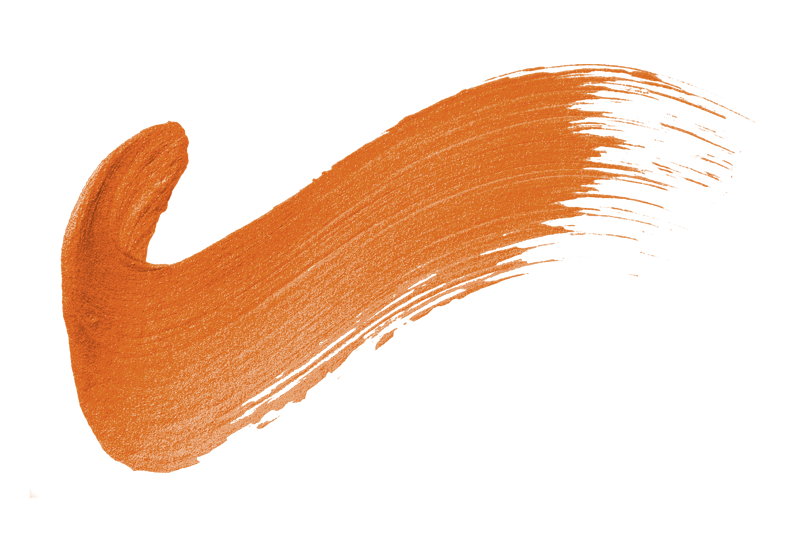 Migration
Calving of the wildebeest (Tanzania) – Feb | March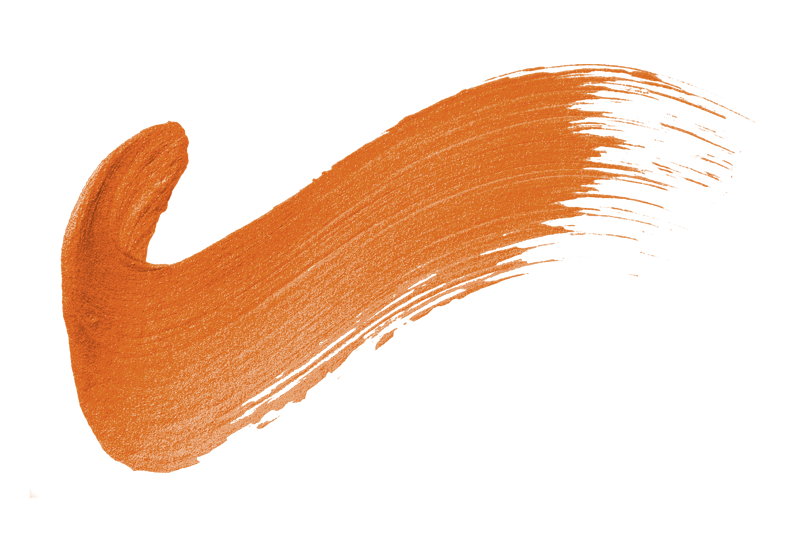 Rhino
Ngorongoro Crater (TZ), Lake Nakuru (Kenya) – All year round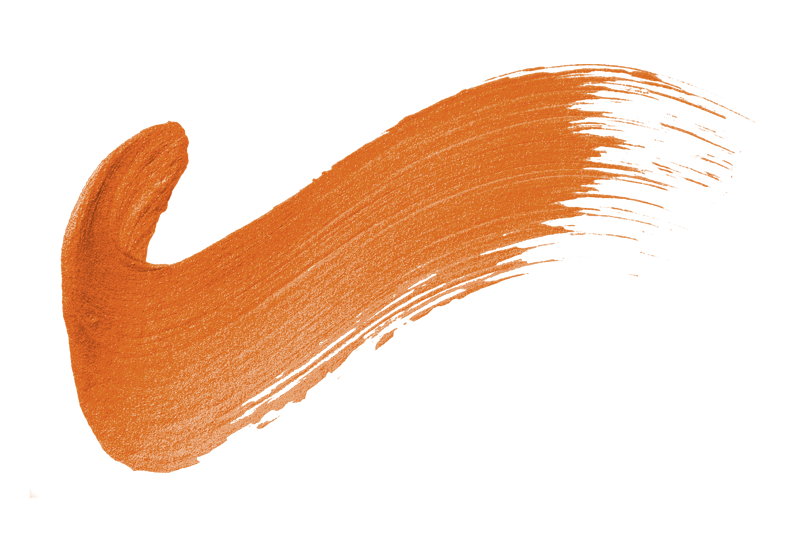 Grevy Zebra & Reticulated Giraffe
Samburu, Kenya – All year round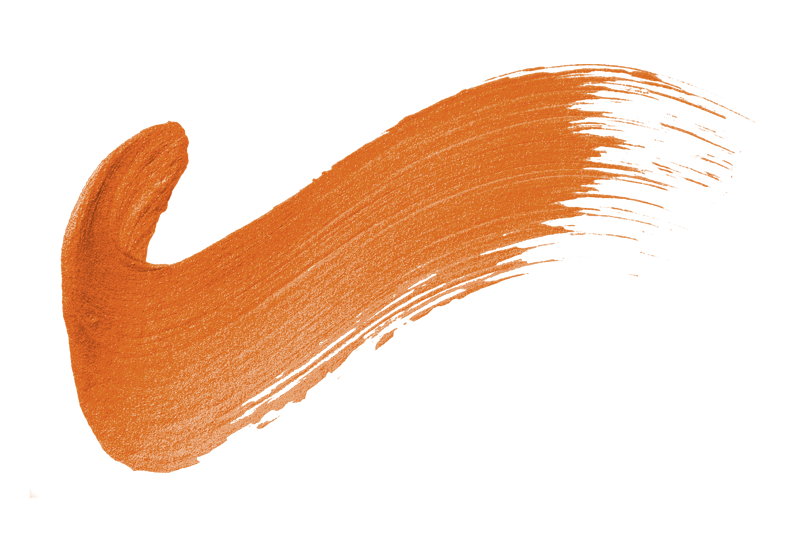 Primates
Uganda/Rwanda – All year round (rainy season is April | May)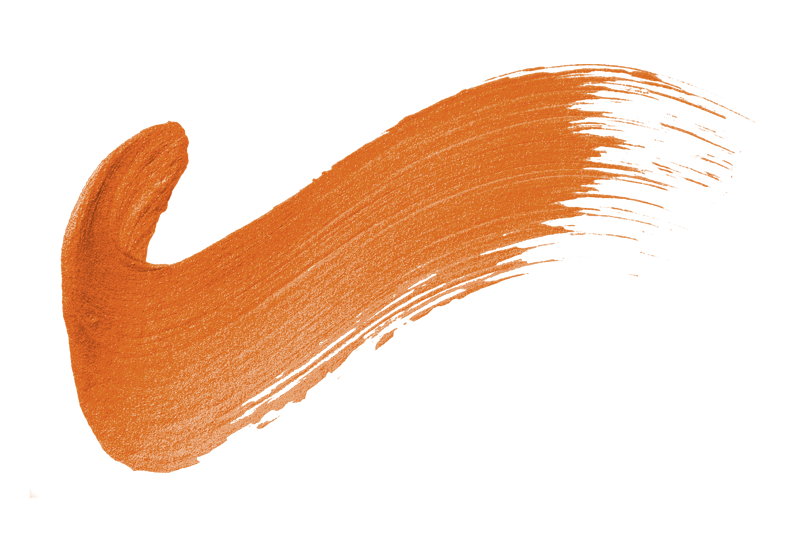 Climbing Kilimanjaro
Tanzania – Aug | Sept | Oct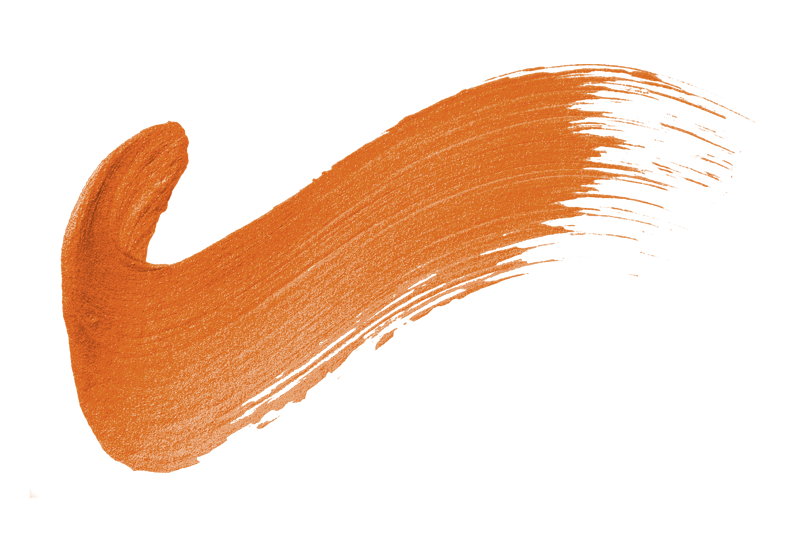 Rafting the Nile
Uganda – All year round (the river is Dam controlled)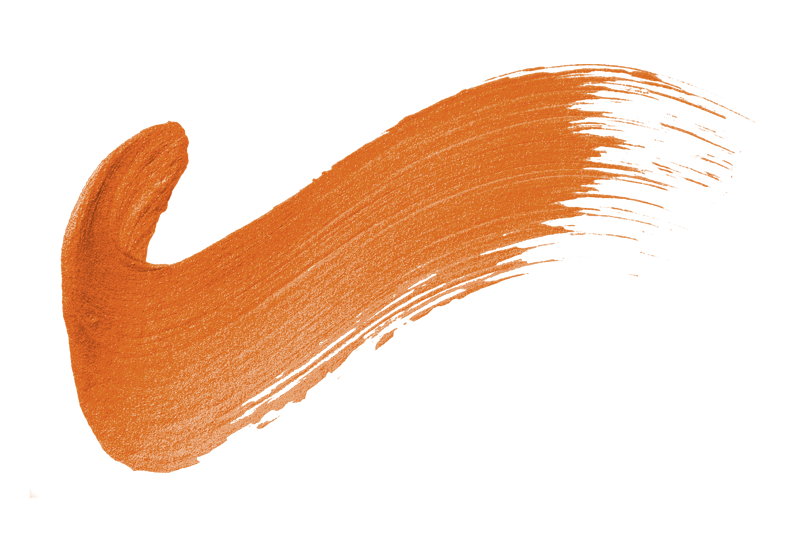 Hiking the Rwenzoris
Uganda – During the dry season Dec – Feb & June – Aug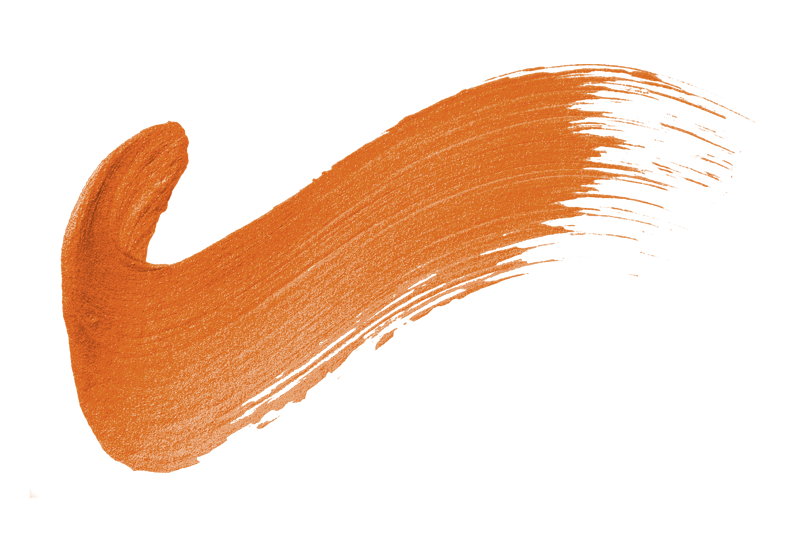 Snorkeling / Diving
Zanzibar – All year round although april/may is the rainy season so visibility may be affected
As our name suggests the highlight for a safari is spending nights under canvas.  This allows you to get as close to nature as possible and still have all the comforts of home.  There is nothing better than sitting at a camp fire after a day of game driving with a cold drink and listening to the sounds of the bush!
Most of us associate camping with little put up tents, 1 inch mattresses, cold showers, and no loo facilities. Camping has evolved into glamping where you sleep in a canvas cottage with real beds, hot running water, electricity and in most cases flush loos!!  People also associate camping as a budget option to a safari – however in recent years safari camps have become very luxurious and therefore the opposite is true.
There are three types of camps: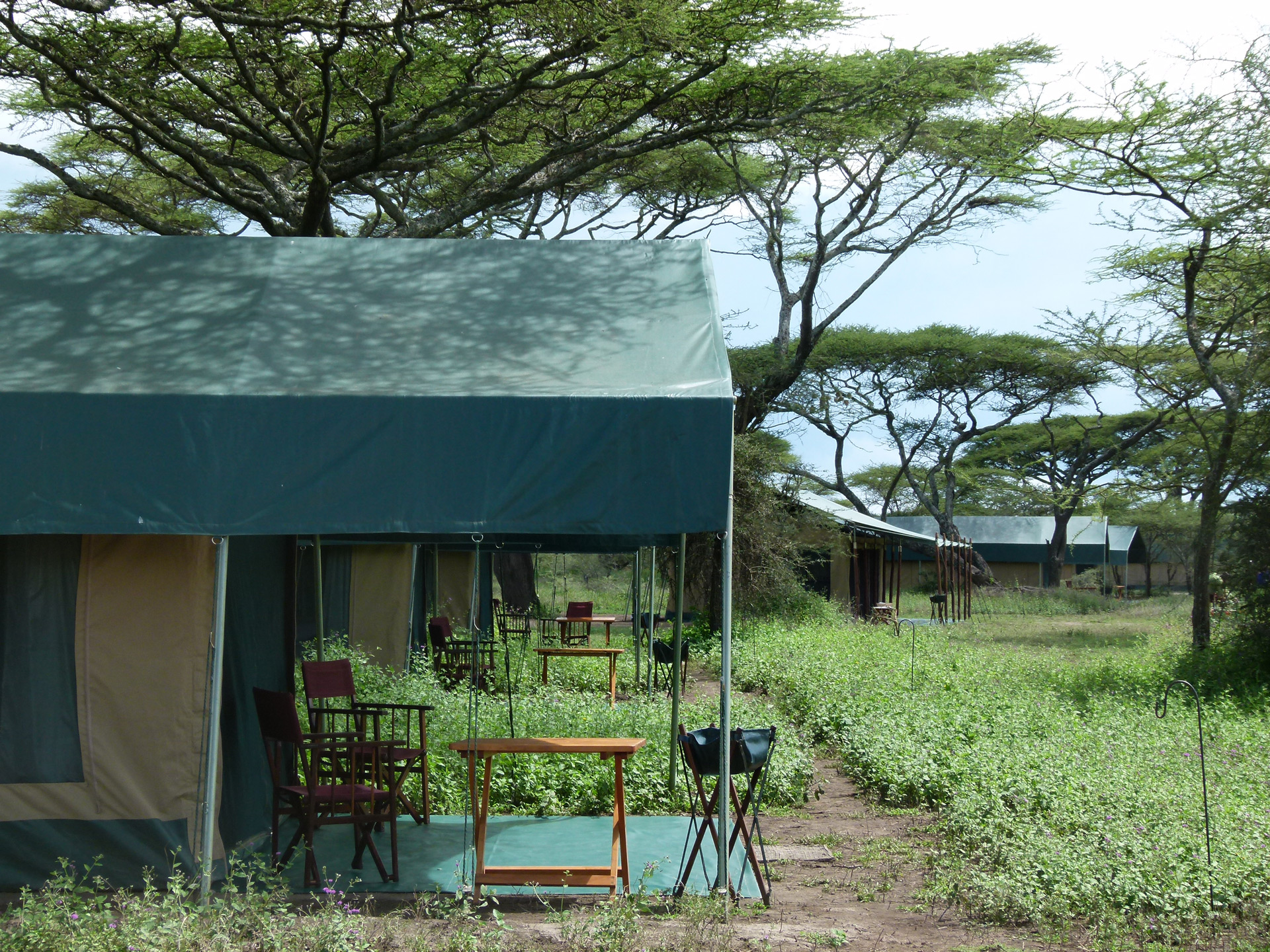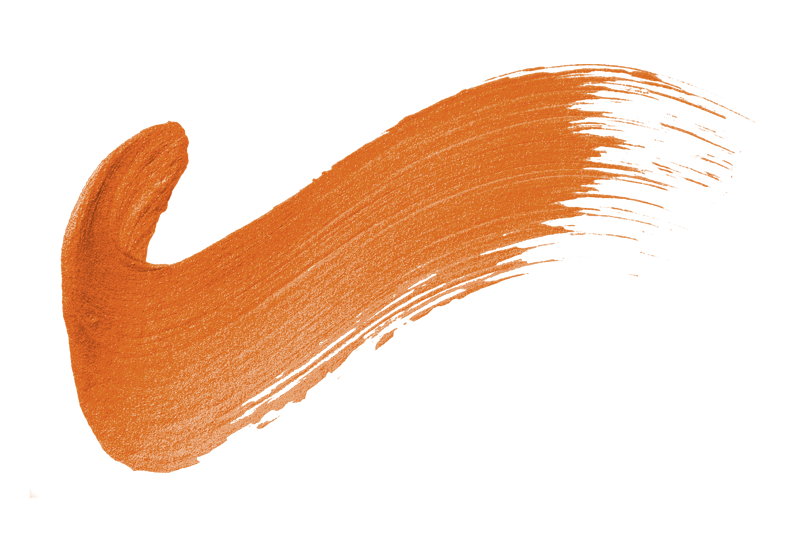 Permanent
Permanent camps tend to be very luxurious, modern canvas themed, offering fine dining, crisp linen, pressed laundry and personal butler services.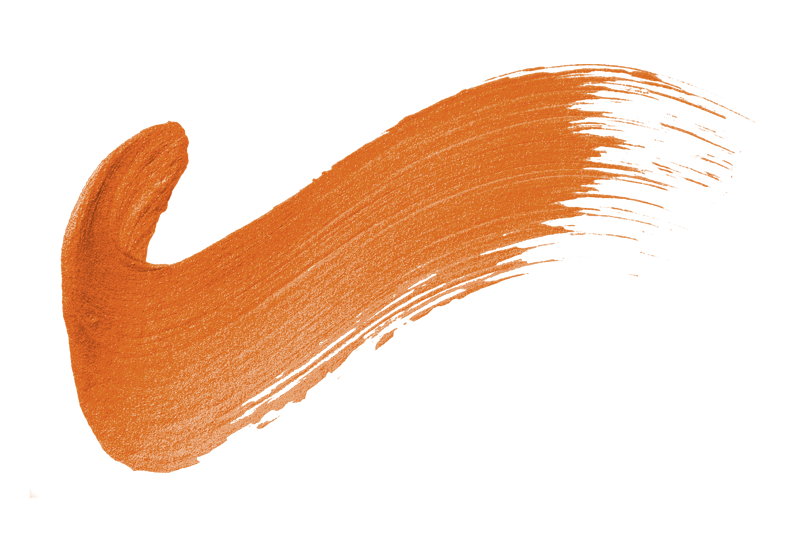 Seasonal
Seasonal camps are set up in areas that are in their prime and will move 2 or 3 times a year depending on the movement patterns of animals. These camps operate like small lodges where you book a tent and share the camp with others. This is ideal for couples travelling as it reduces the cost.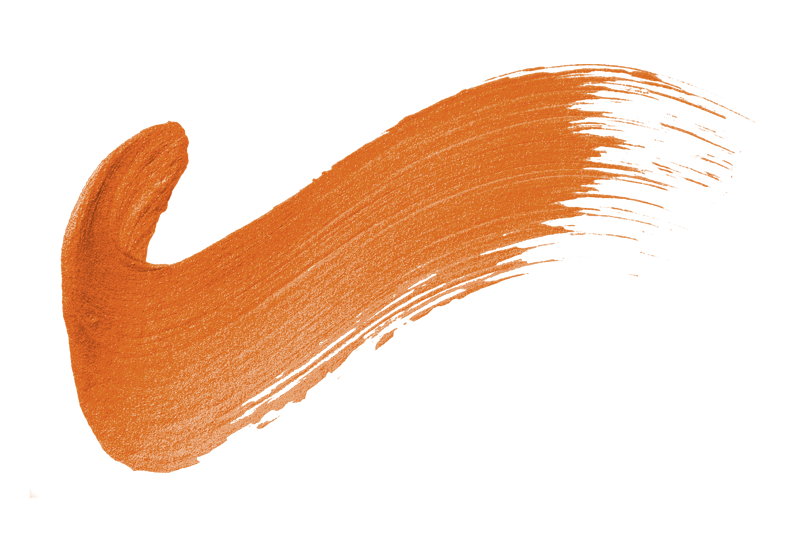 Exclusive
Exclusive use mobile camps, are camps that cater to families or groups of friends and are set up in an area of its prime, exclusively for the group. There is no better way for a group of people to spend some quality time together than to have your own camp. As the camp is exclusive all meals/activities are catered specifically to you.
Along the way lodges are used where appropriate. Lodges can range from 5 star hotels with personal butler and fine dining, to clean and comfortable locally owned boutique hotels.
Your safari experience is in the hands of your guide, and as you will spend around six hours a day in a car together, it is important that you get along with each other. For this reason, we work with a select group of private label and freelance guides, most of who have guided for over 20 years. It is very important for us to get to know you as best we can, so we have an idea as to what guide personality would best suit you. For example, an older couple might appreciate a more conservative guide whose focus is to share his knowledge with you. A family with younger children might appreciate a guide who is a bit more extroverted and can keep the children entertained whilst on a long game drives.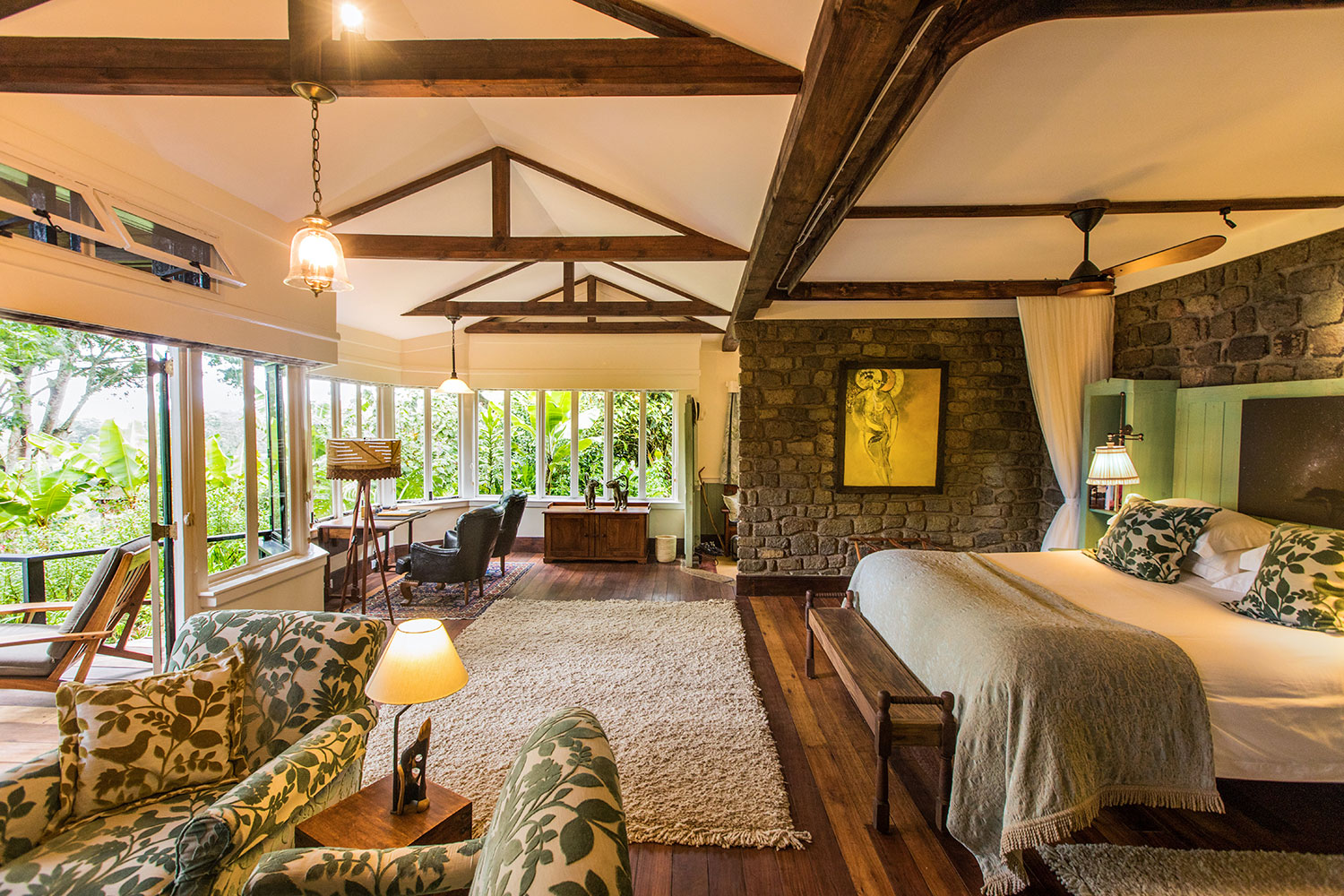 Gibb's Farm – Farm Cottages bedroom – Scott Ramsay
CONTAct us for more information