Affordable Luxury Safaris
Finding a safari package online is easy – but choosing the ideal safari from millions of options can be overwhelming.  We believe that pre-fabricated safari packages don't suit individuals. A safari itinerary needs to be catered around your interests, your ideas of comfort, your expectations, and your budget.  We have focused our professionalism and expertise to Tanzania, Kenya, Uganda, Rwanda and Ethiopia. We also arrange specialized wildlife trips to India.  We are your experts, giving you up to date advice to help you plan the holiday of your dreams. Apart from designing safaris, we also personally lead and guide groups to our favorite places.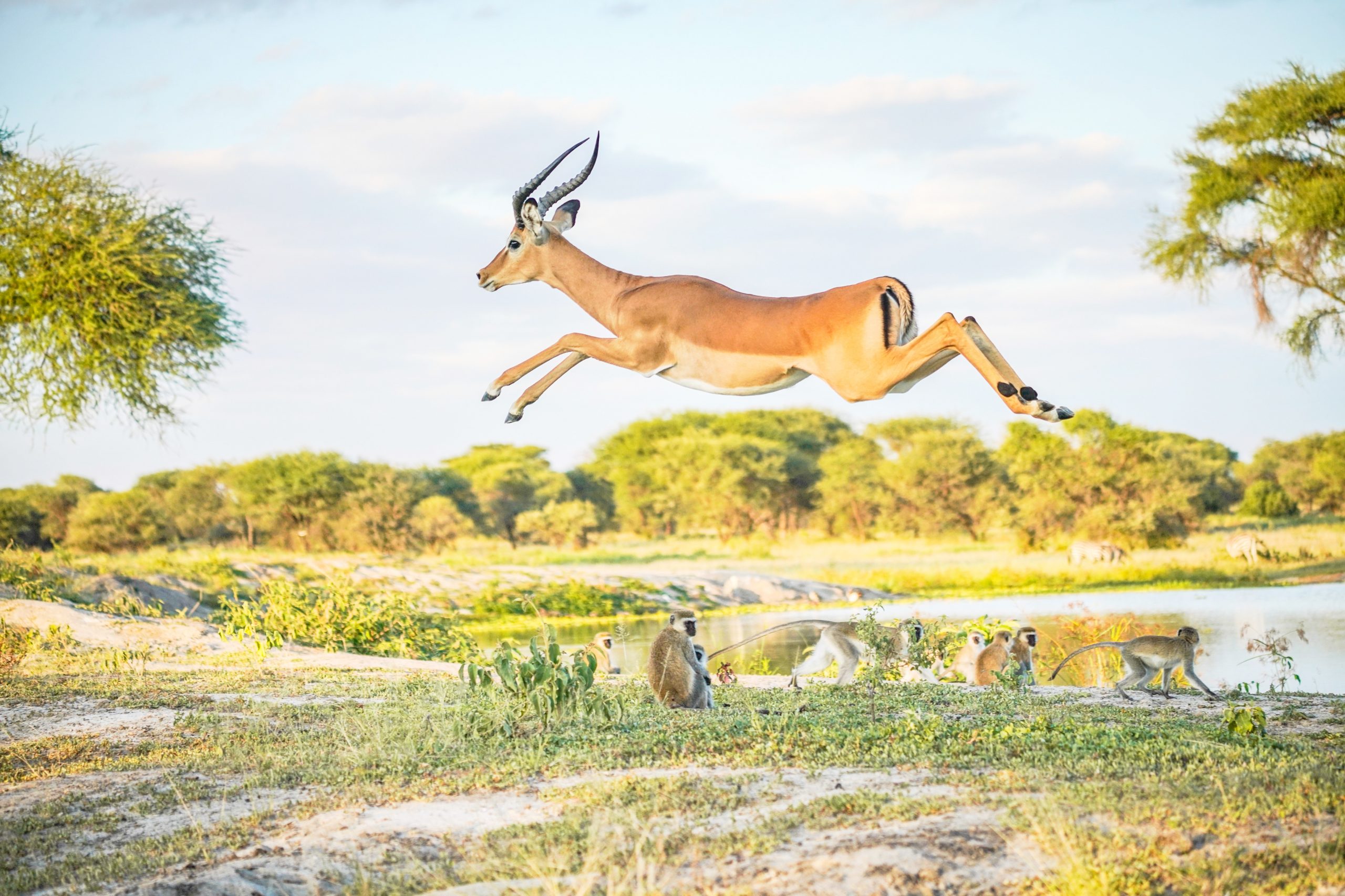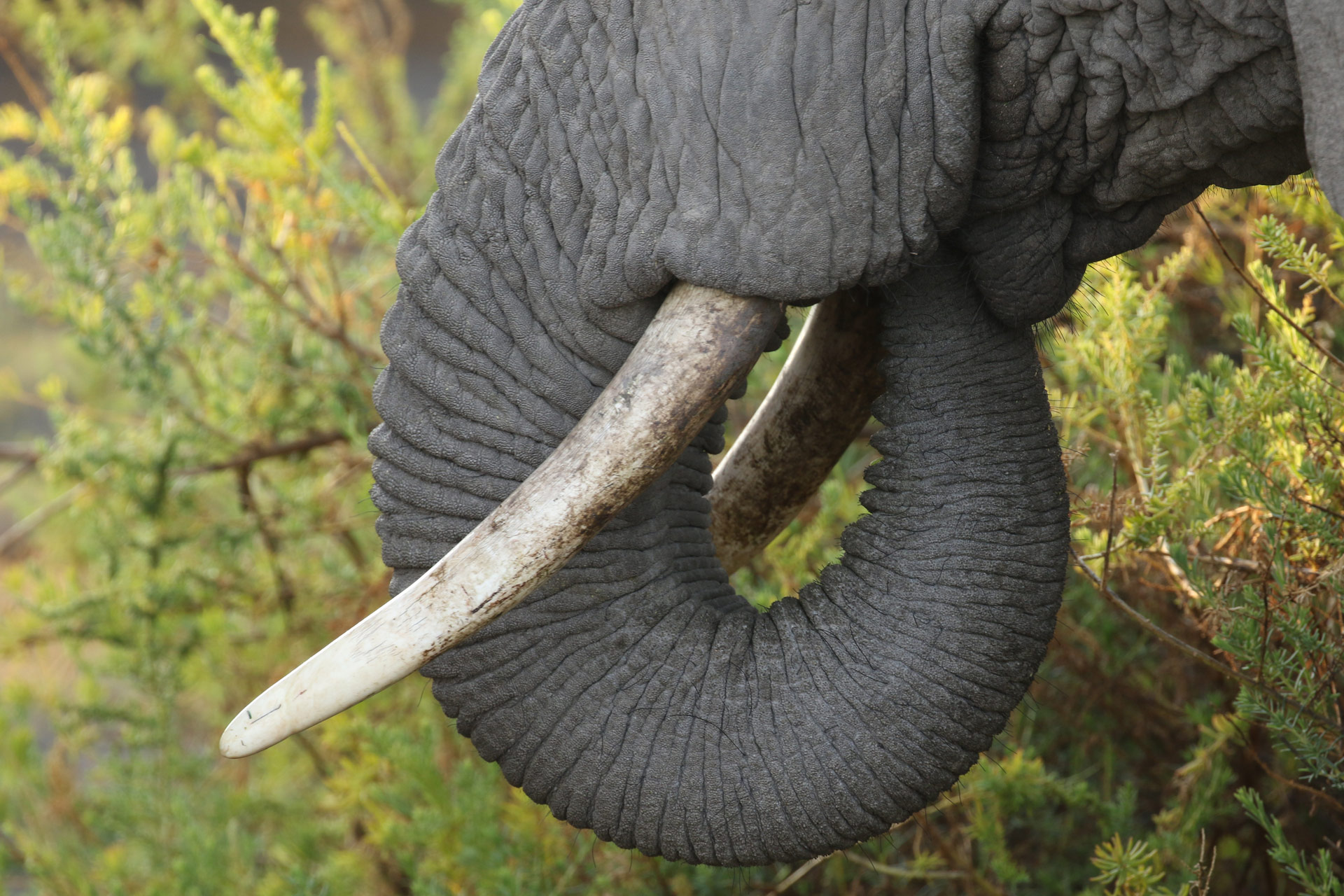 This website is designed to initially assist you in directing your thoughts, about the type of safari that best suits your interest, needs, comfort, expectations and budget.  Once we have heard from you about the type of safari you are looking for, we can advise accordingly and start working on your tailor made itinerary.
We look forward to working together with you to put together your luxury African holiday.
Contact us now on info@intentonsafari.com or call on +44 (0)7805 817 336
Safari Bookings
We are pleased to be reviewed on Safari Bookings, the largest on-line marketplace for African safari holidays.