Where to go and what to do?
India is as diverse as it is beautiful.  Our knowledge and experience focuses on Rajasthan which offers some truly unique wildlife experiences, more specifically the Tigers of Ranthambore and the Leopards of Jawai.
Ranthambore – the national park we all know and love from Disney's "Jungle book".  The view of temple ruins blended into the landscapes really does have its charm! Tracking tigers in India is different to looking for the big cats in East Africa.  The thick jungle means guides rely mostly on sound rather than sight. The alarm calls of the spotted dear, or monkeys with the combination of looking for fresh pug marks.  To the untrained ears and eyes it seems impossible to find tigers, but when they step out of the forest – they take your breath away.  Their sheer size alone demands your respect. Their camouflage, movements and ability to vanish back into the forest so effortlessly, will leave you with memories that will stay with you forever.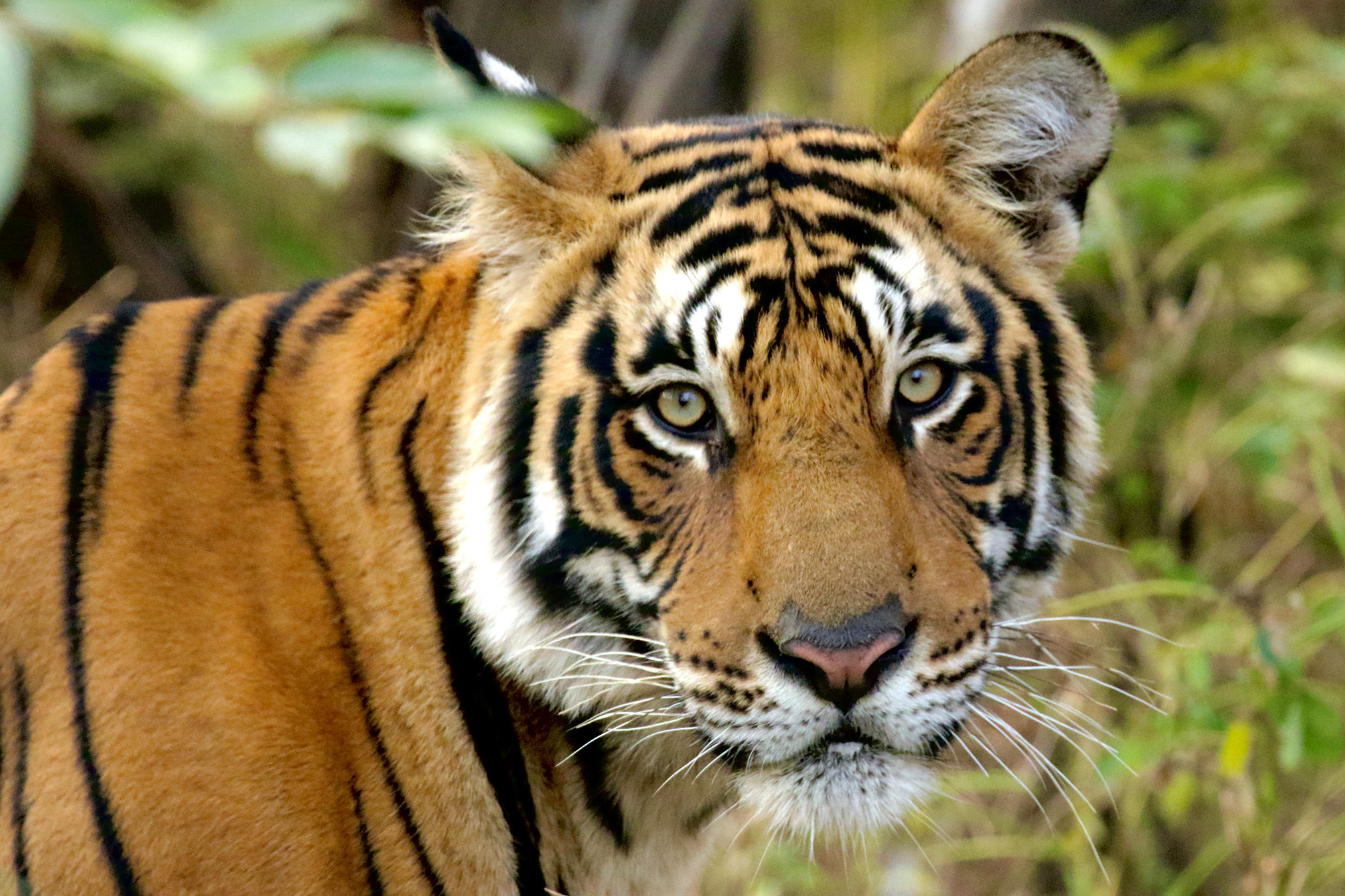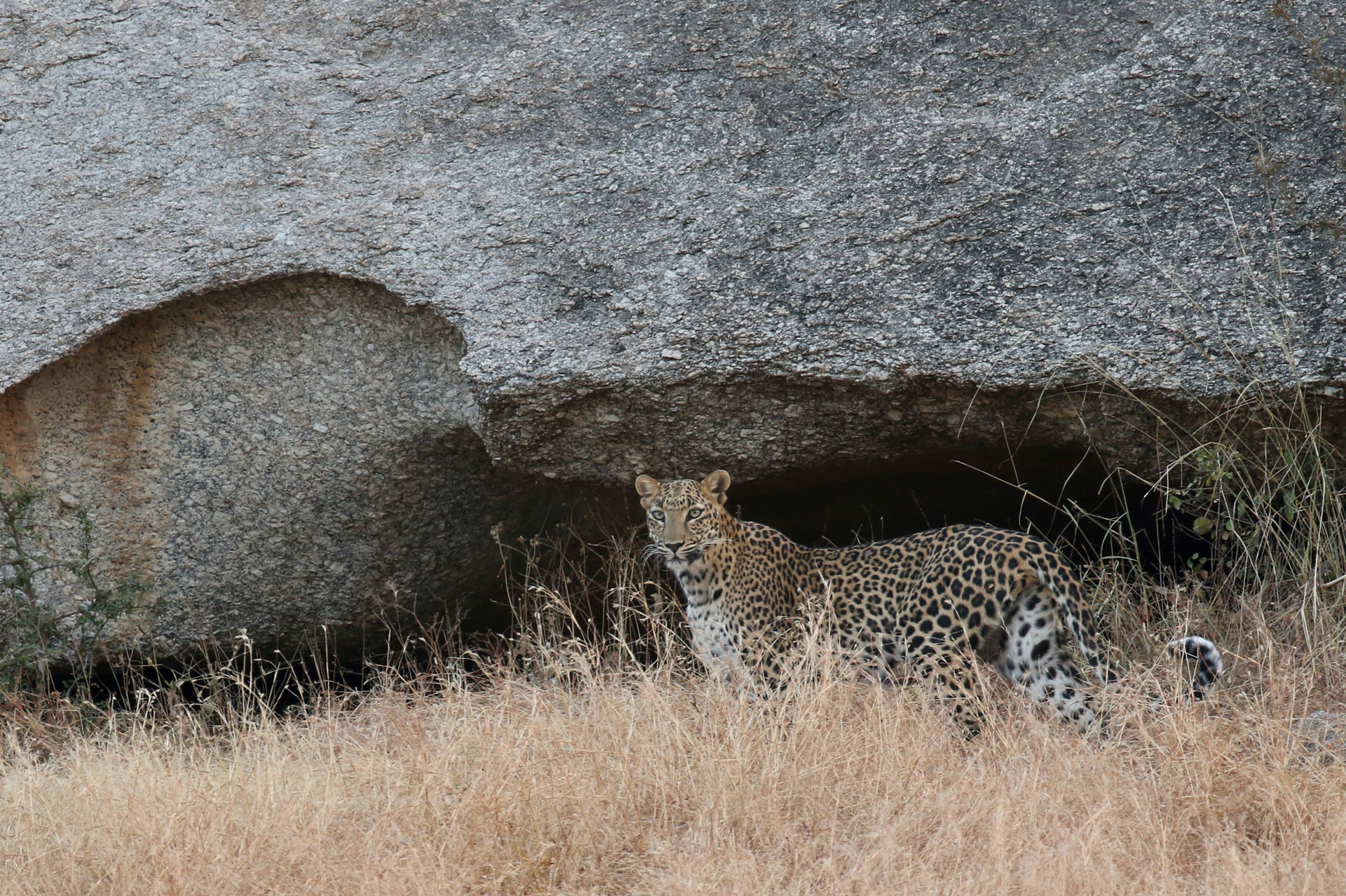 A very different but equally unique experience is Jawai.  A lovely luxury tented camp, Sujan Jawai, is set up in its own concession where the focus is on leopards and how they live side by side with Rabari tribe. We spent one afternoon parked on a kopje watching a leopard with her cubs. At the same time we could hear the laughs of children playing a cricket match in the village! To visit Jawai is to experience the delicate balance between two top predators, leopard and people.
CONTAct us for more information